With the Plesetsk cosmodrome conducted a successful test launch of a ballistic the rocket
Russian scientists created a unique new nuclear missile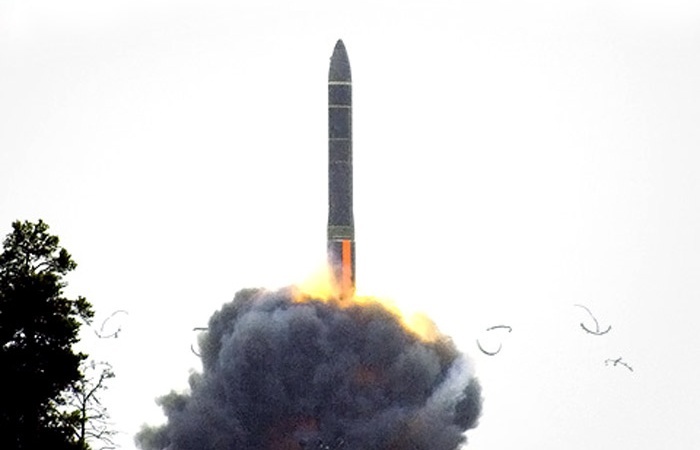 http://itar-tass.com/politika/1119041
Russian Minister Rogozin said
  in case of attack Russia will use nuclear forces
http://itar-tass.com/politika/825735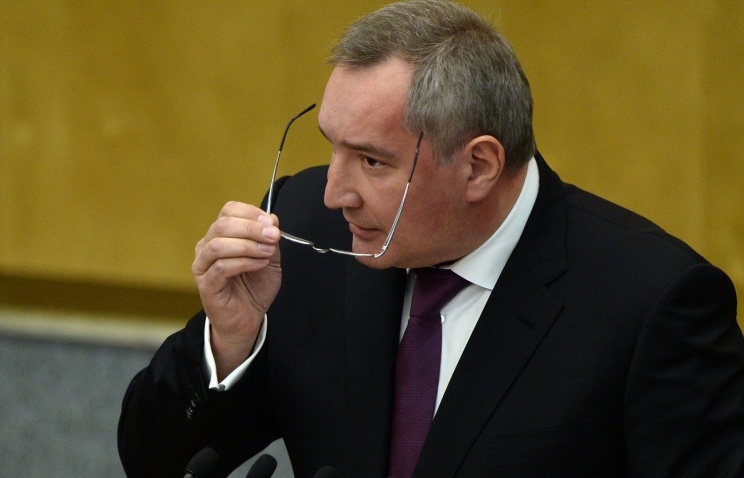 Putin recalled that in 2013 already two missile regiment equipped with mobile complexes strategic purpose. " And next year it is planned to replenish stockpiles RVSN additionally 22 intercontinental ballistic missiles land-based , - said the head of state. - We intend to further develop the main component of the strategic nuclear forces as a priority ."
Development priorities of the Armed Forces
Until 2020, the priority areas of the Russian Armed Forces are defined strategic nuclear forces and troops of air and space defense .
" Continue upgrading the Strategic Missile Forces (RVSN) on missiles " yars " having increased capacity to overcome missile defense. Emphasis is focused on the development of mobile SMF grouping , increasing its maneuverability characteristics , stealth action and provide the ability to perform combat missions in the toughest conditions environment "- said earlier the chief of the General Staff , first Deputy Defense Minister army General Valery Gerasimov .