Russian shot down a U.S. spy drone
In the sky over Crimea downed U.S. drones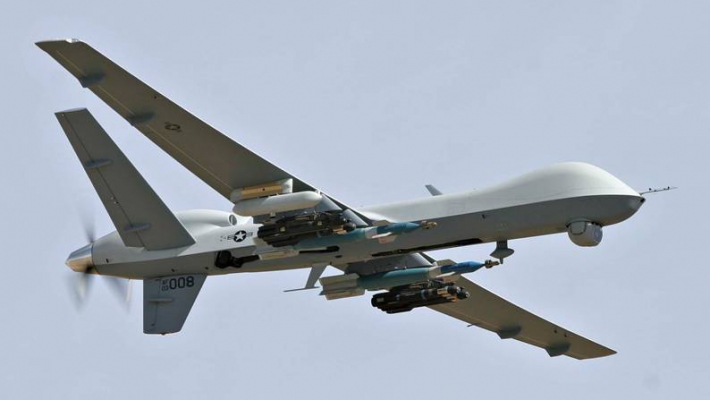 Russian complex EW 1L222 " Depot " intercepted near Perecop isthmus American reconnaissance drone impact MQ-5B, said on Friday , March 14 , " military observer ."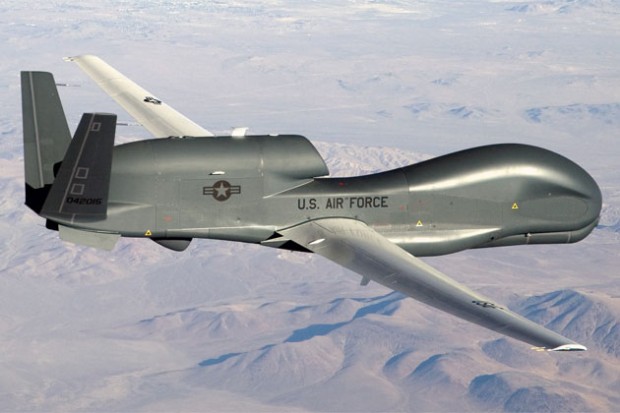 Judging by the board marking the downed drone was part of the 66 th U.S. Military Intelligence Brigade . In early March, the brigade was relocated from Bavaria in the Ukrainian city of Kirovograd to perform reconnaissance over the territory of Crimea.
Downed MQ-5B flying at an altitude of 4600 meters from the west side of the isthmus and was not visible from the ground. After the fall , he was almost unharmed.
According to the publication , on March 10 in the Armenian district was hit by another drone . Its fragments have already been delivered to the research center of the Russian Federation Ministry of Defense
Shot down an American spy not firepower, and by setting 1L222 "depot". Having lost control of the command center, he actually made ​​a forced landing, received only minor damage. This trophy is certainly more valuable, and its study will allow our specialists to improve our intelligence and counterintelligence techniques.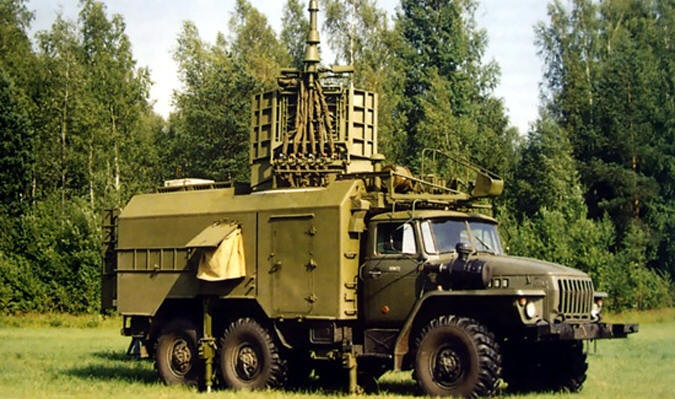 The brigade of General Piatti originally consisted of 18 units MQ-5B, but one of them was shot down by the Cossacks in the Armenian district on March 10. According to some, its fragments have been delivered to the research center of the Russian Federation Ministry of Defense. Drone downed same yesterday, almost intact.                                             Downed MQ-5B according to the marking board , was a member of the American 66th Military Intelligence Brigade , constantly dislotsiruemoy in Bavaria. In early March, the brigade was relocated in Ukrainian Kirovograd , where it drones make reconnaissance flights over the Crimea and Ukraine over the border with the Russian regions.
So , it drones this brigade were withdrawn our SU- 24 at Sts airfield near Voronezh , then the Americans began to frighten Ukraine Russian nuclear attack .
UAV MQ-5B Hunter was developed in Israel on the basis of an earlier Israeli UAVs Impact. The aircraft has two Italian Moto Guzzi petrol engines power 60 hp each. Motors arranged in tandem : one in front and another behind the fuselage. Wingspan MQ-5B is 8.9 m with a 7-meter length. Hunter flying at an altitude of 4600 meters, and the naked eye it is almost invisible . Noise of the engines from such a height as barely visible , and given close rote, generally could not be recognized. Downed unit yesterday went to Perekop west against the background of the setting sun .                                 
Commander of the 66th Military Intelligence Brigade U.S. Brigadier General Walter Pyatt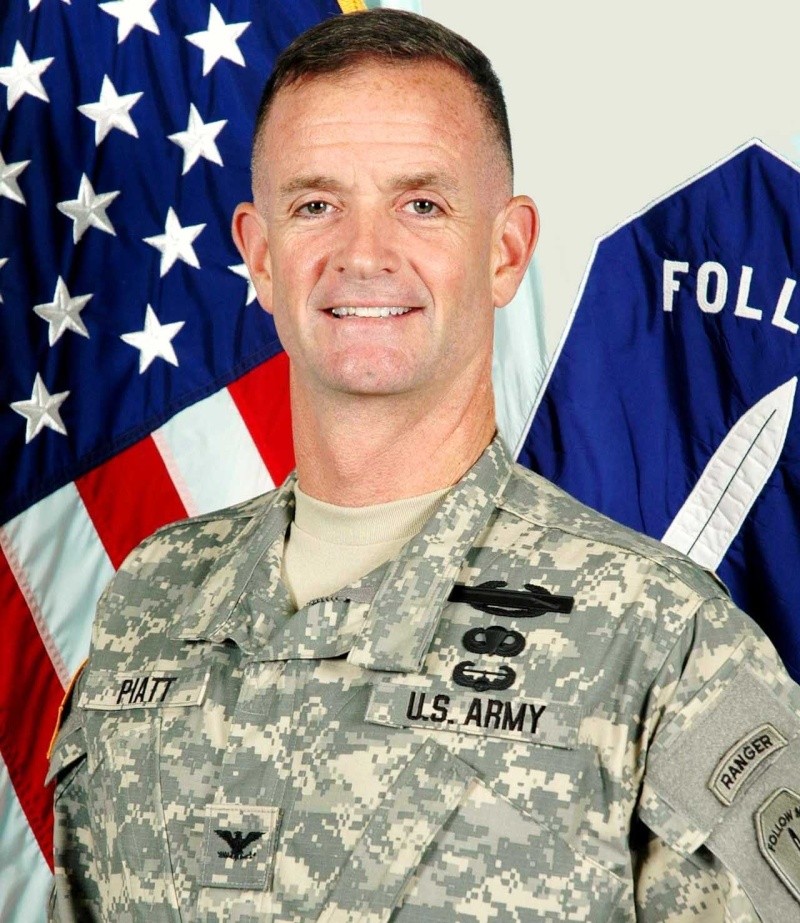 Pentagon spokeswoman Eileen Laynez began urgently to refute information about information about Americans losing their drone and Carpool manufacturers stated that they are responsible for how the product will be used by their organizations who have purchased it.
Nevertheless, with spy drone seized video, which has already appeared on the network.
American spy UAV MQ-5B Hunter in flight. On board it carries two missiles AGM-114 Hellfire