Forecast Kerber will beat Ashleigh Barty?
We will cheer for the German Kerber?
SHE Get the game out? Australian women will be helped by native walls and local public.
On win the German player on the line give 1.55 and for the Australian 2,605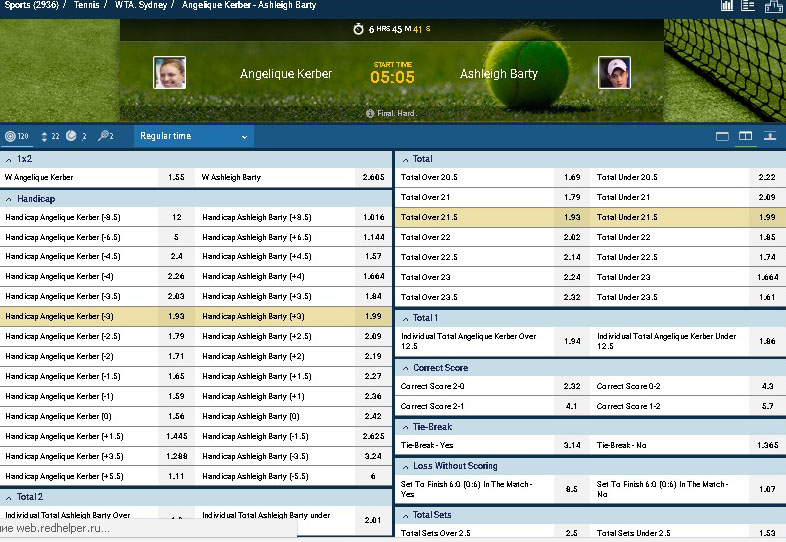 According to the game form, the German must win, she feels great,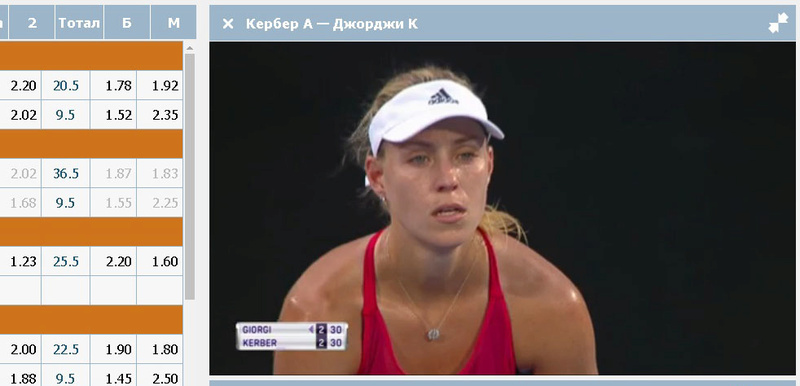 German woman defeated this Italian woman >> Camille Georgie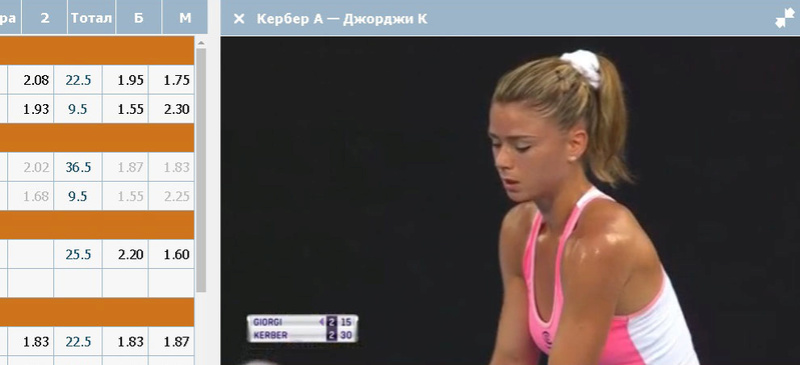 she was not looking at her young age was a serious rival for Angelica Kerber -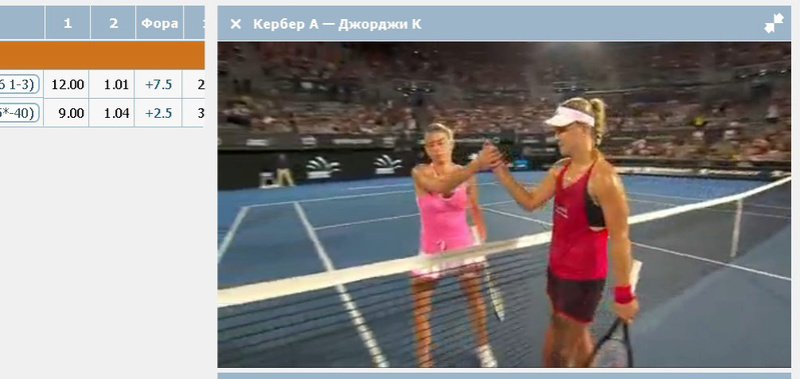 Angelica Kerber - Camilla Georgie results 2: 0 (6: 2, 6: 3)
But the Italian before this beat dangerous and strong Agnieszka Radwanska!
Let's see what happens this time, I think it will not be a fun and not easy walk for Kerber