WTA. Beijing. Round of 8
Agnieszka Radwańska - Yaroslava Shvedova 07.10.2016 |
Result: 2:0 (6:1, 6:2)
This is a complete defeat and Shvedova knew with whom to deal with, the famous tennis player Agnieszka Radwanska
playfully broke Shvedova and did not leave her a chance to even play with dignity.
Agnieszka Radwanska in a pink dress, one of the best tennis players in the world among the top ten
there was no chance
Shvedova played at maximum capacity, and Agnieszka played without straining, and still easily beaten Shvedova.
Shvedova, could not take nor her feed, and the reception was not good,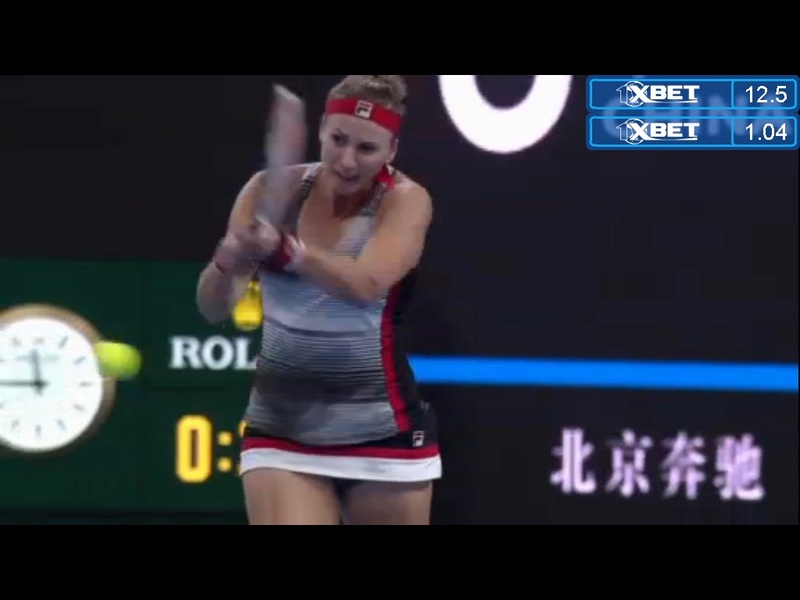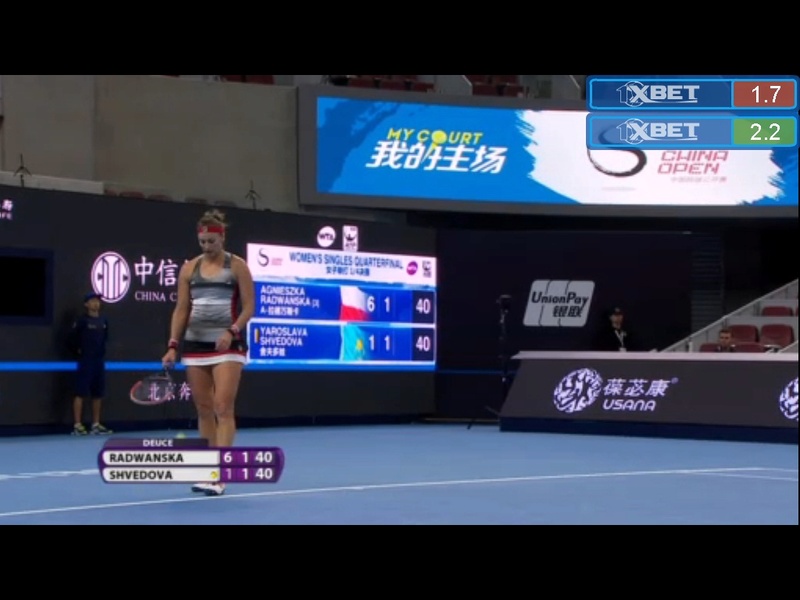 Look closely at how the face of tennis when she plays with a crushing score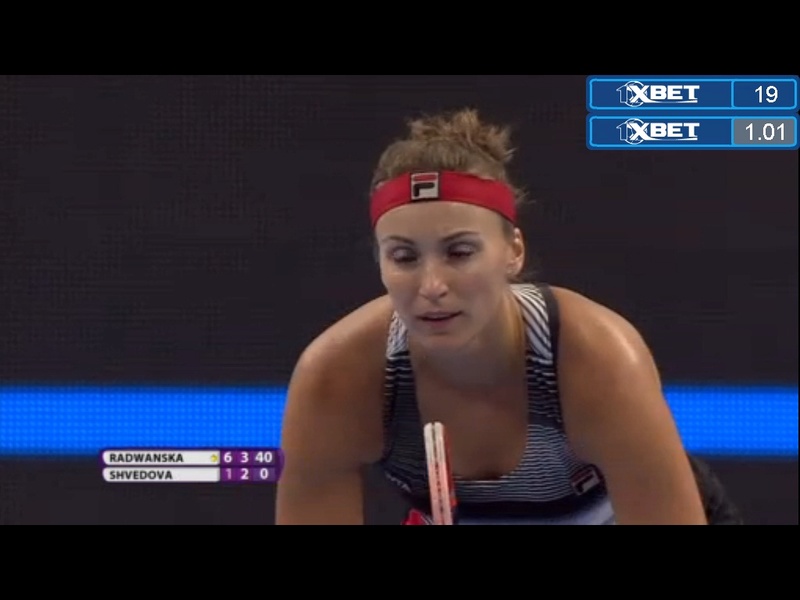 ,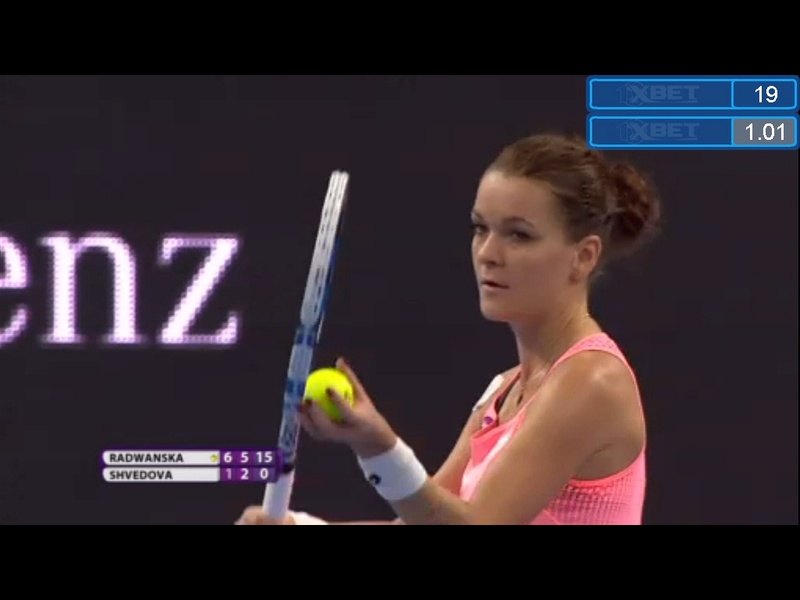 Shvedova Height 180 centimeters tall but not absolutely helped her, she could not even take her feed.
Agnieszka Radwanska during the growth of 172 centimeters, simply dominated the game
But Radwanska won many! and Sharapova and Wozniacki and other famous tennis players and with Shvedova was just a little training